April 23rd-25th, 2021!
Santa Cruz County Fairgrounds
2601 East Lake Avenue, Watsonville, CA 95076
For over 30 years, Buck has been working with horses and their owners and is one of the world's leading practitioners handling horses based on classical concepts from the California vaquero tradition; working with the horse's nature, using an understanding of how horses think and communicate to train the horse to accept humans and work confidently and responsively with them.

FOUNDATION HORSEMANSHIP: (FRI-SUN 9:00-12:00)
This class is for riders who would like Buck's help in using ground-work to prepare their horses for work under saddle. Recommended for greener horses, owners with colts they plan on starting at home and for all riders who recognize the value of good ground-work! Part of this class will be under saddle for those ready to ride. All ages and levels of experience welcome.
HORSEMANSHIP 1CLASS: (Fri-SuN 1:30-4:30)
This is an under saddle class emphasizing classical and vaquero traditions. All levels of riders, no matter what discipline, will benefit. Appropriate for green snaffle bit horses to experienced bridle horses. Hackamore horses welcome. All ages and levels of experience welcome as well as riders desiring to participate in both classes on one horse or two different horses.
Total cost for each class series $750. Pre-registration and non-refundable deposit required. Click here for details on signing up.
ALL RECOMMENDED/REQUIRED COVID PRECAUTIONS WILL BE TAKEN DURING THE CLINIC.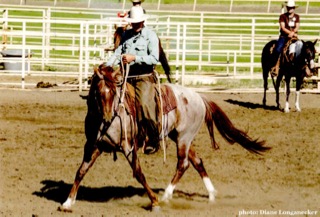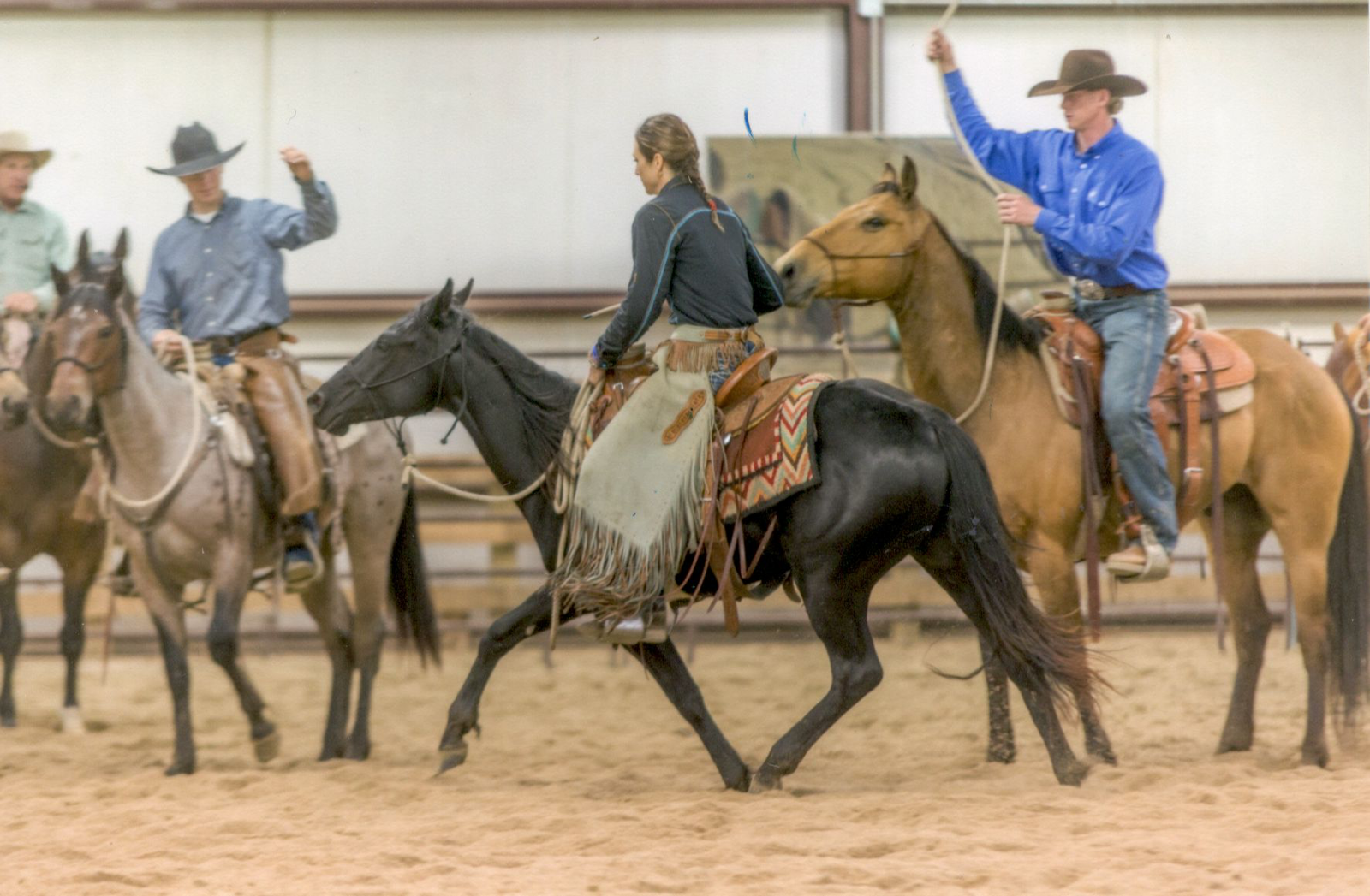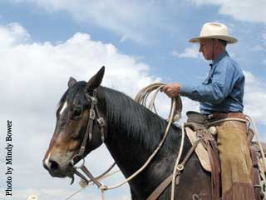 Large, outdoor arena with good footing. Food available on site. Dogs on leash, but not near arena.
LOCATION: Santa Cruz County Fairgrounds. Click here for directions.
AUDITORS: Auditing fee is $30 per day. Due to COVID restrictions, all auditors must wear a mask and social distancing required. We'll be outside with plenty of room. Thank you for your understanding. Children 12 and under and seniors 65 and over no charge.
-- Bonnie Stoehn, Clinic Sponsor - bonnies@cruzio.com
© 2021 Thinking Horsemanship with Bonnie Stoehn