April 2oth-23rd, 2023
Santa Cruz County Fairgrounds
2601 East Lake Avenue, Watsonville, CA 95076
Use horse show/service entrance
For over 30 years, Buck has been working with horses and their owners and is one of the world's leading practitioners handling horses based on classical concepts from the California Vaquero tradition; working with the horse's nature, using an understanding of how horses think and communicate to train the horse to accept humans and work confidently and responsively with them.

COLT STARTING CLASS: (ALL DAY THURS; and FRI-SUN 9:00-12:00)
This is one of only a couple of Colt Starting Classes that Buck does in the country! Owners (or their riders) work with and ride their own colts under Buck's experienced tutelage. Not unusual for the Colt Class to look as good if not superior to the Horsemanship Class by the end of the clinic.
Preference for sign up given to unstarted youngsters. Exceptional auditor opportunity, esp. the first day!
HORSEMANSHIP 1 CLASS: (Fri-SuN 1:30-4:30)
This is an under saddle class emphasizing classical and Vaquero traditions. All levels of riders, no matter what discipline, will benefit. All ages welcome. Appropriate for green snaffle bit horses, hackamore horses, and experienced bridle horses.
Total cost for each class series $750. Pre-registration and non-refundable deposit required. Click here for details on signing up.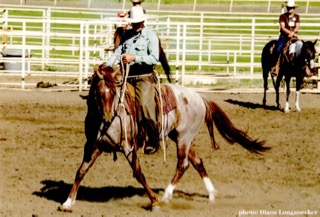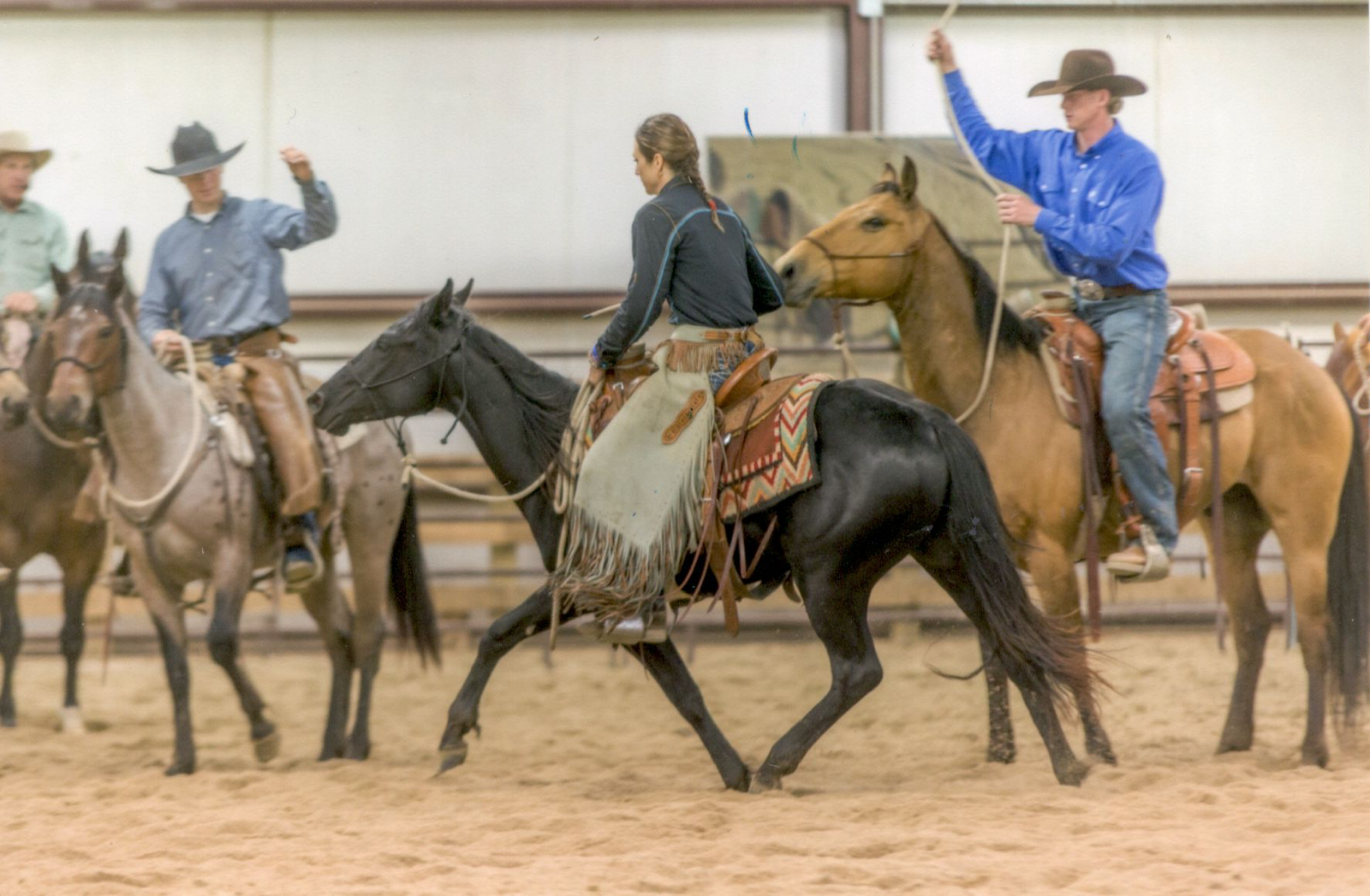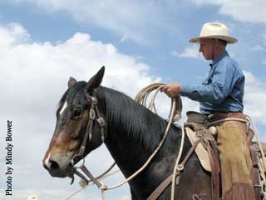 Large, outdoor arena with good footing. Well behaved dogs on leash, but not near arena. Barkers will be asked to leave.

LOCATION: Santa Cruz County Fairgrounds. Click here for directions.
AUDITORS: Auditing fee is $30 per day. Excellent viewing. Dress appropriately for all weather. Children 12 and under and seniors 65 and over no charge.
-- Bonnie Stoehn, Clinic Sponsor - bonnies@cruzio.com
© 2021 Thinking Horsemanship with Bonnie Stoehn